Current program
Fear Of The Unknown
Exhibition Openning
Wednesday, February 1st, at 18:00, Gallery NTK
Exhibition dates
February 2nd - March 31st, 2017
Free entry
In recent past millions of people were forced to flee their homes due to armed conflict or extreme poverty. This situation has brought to our society a lot of uncertainty and it raises many questions. The exhibition Fear Of The Unknown is trying to overcome the barrier of non-communication. Exhibited works of domestic and foreign artists deal with the topic of refugees, but also with the topic of our relationship and reaction to them.
Exhibiting artists
Radovan Čerevka (SK), Pavlína Fichta Čierna (SK), Janka Duchoňová (SK), Alena Foustková (CZ), Mandy Gehrt (DE), Grandhotel Cosmopolis (Svět/World), Zahra Hassanabadi (IRN/DE), Oto Hudec (SK), Lukáš Houdek (CZ), Mario Chromý (SK/CZ), Daniela Krajčová (SK), Ilona Németh (SK), Kristián Németh (SK), Nová věčnost (CZ), Martin Piaček (SK), Dan Perjovschi (RO), Tomáš Rafa (SK), Oliver Ressler (AT), Birgit Rüberg (DE), Kateřina Šedá (CZ), TOY_BOX (CZ), Ján a Olja Triaška (SK), Eliška Vrbová (CZ), Anna Witt (DE/AT), Tobias Zielony (DE), Artur Żmijewski (PL)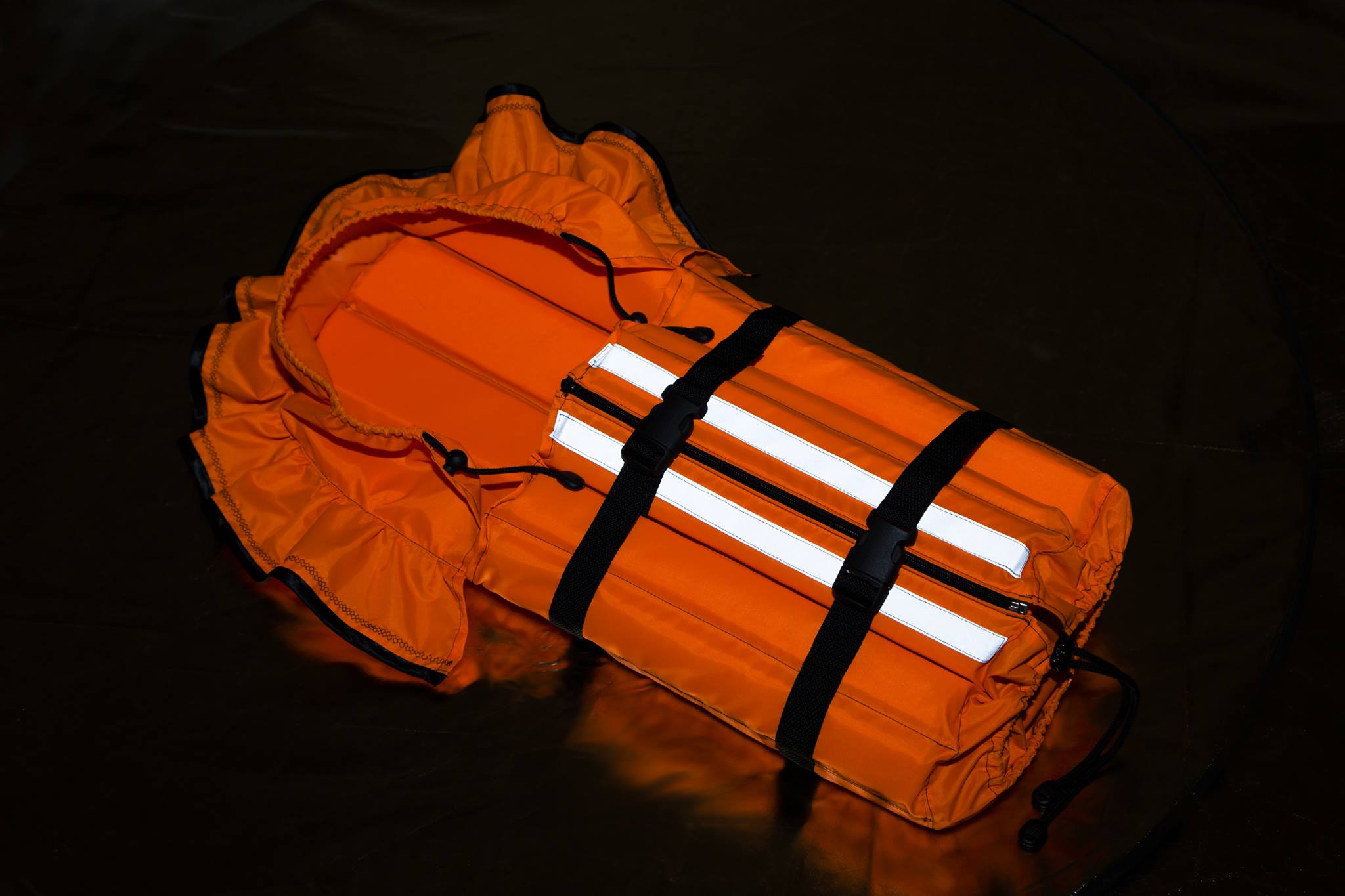 Kateřina Šedá, 2016, photo: Tereza Havlinková
Curator
Lenka Kukurová
Exhibition architect
Milan Mikuláštík
Production
Eva Čech Valentová
Gallery NTK
Gallery NTK opened in 2009 as an integral part of the library's cultural offerings. Since that time, it has hosted a number of exhibitions focused primarily on the interconnection between contemporary art, science, technology, and architecture.
Due to the gallery´s location – in the heart of the Czech Technical University campus – a considerable number of students´ projects have been exhibited here as well. In addition to these exhibitions, the gallery has established cooperation with various cultural and scientific institutions that utilize the exhibition space and present new and original topics.
Gallery exhibitions are often covered in the leading Czech media and abroad.
Location: Ground Floor, near entrance NTK2.
Culture at NTK

For us, the library represents a space that is both physically and mentally open – to people, the interchange of ideas, and art. Our building was the result of collaboration between architects, engineers, designers, theorists and artists; these intellectual intersections continue to this day.
The inspiring architecture of the library (including the well-known interior atrium murals by Romanian artist Dan Perjovschi) foster critical inquiry, exhibit a sense of humor, and contribute to what we hope is a unique aesthetic experience.
Our cultural events and cooperations with artists aim to illustrate the reciprocal creative
spark between art and science.
Contact
Milan Mikuláštík, curator
‌ milan.mikulastik@techlib.cz
‌(+420) 773 653 825
Opening Hours
mo – fri 10 — 18
sa 10 — 16
Archive (in Czech)
Partners