Julie Nekola Novakova
About me
I have studied Theoretical & Evolutionary Biology at the Charles University in Prague.
I'm a part of the reference team at the library. Our goal is to help you find relevant resources and use them in your life and studies.
You can find me at the library, write an e-mail or schedule a consultation.
CV
My CV can be found at LinkedIn.
I maintain the following subject guide: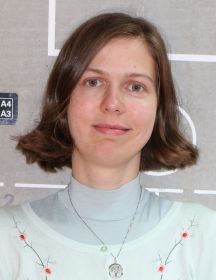 Contact