Courses & Workshops
2017/2018 Winter Semester Offerings
Discover in a half hour the hidden aspects of the library which will help you succeed in your studies.
Tailored workshops for high schools who wish to give their students an edge prior to university.
Comprehensive support for effectively communicating the results of your research in English.
Custom Courses & Workshops
We are happy to design a workshop or course to support specific education or research needs.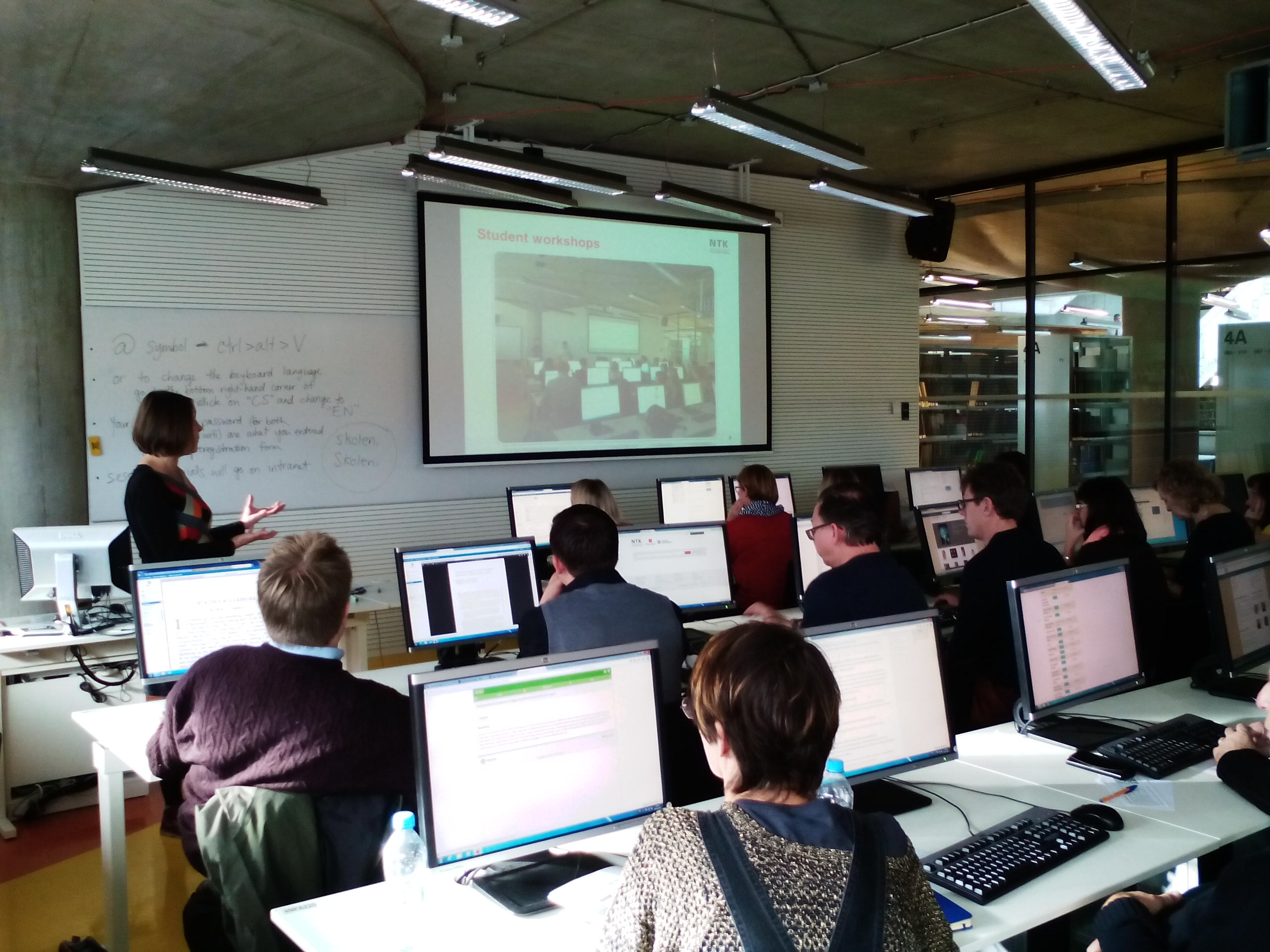 Contact us
See also
We're a
STAR
library!